Currently

special offer examinations
Dental Hygiene
79€
Essential part of dental care.
We are a dental clinic with generous space, state-of-the-art equipment, and a top-notch team of professionals with over a decade of experience in the field. We are ready and fully equipped to provide comprehensive care for even the most demanding patients of all age groups.
The X-ray with the highest resolution in the world
2-year warranty on all our services
Appointment within 24 hours
Prosthodontics
With dental prosthetics treatment we can replace hard dental tissues…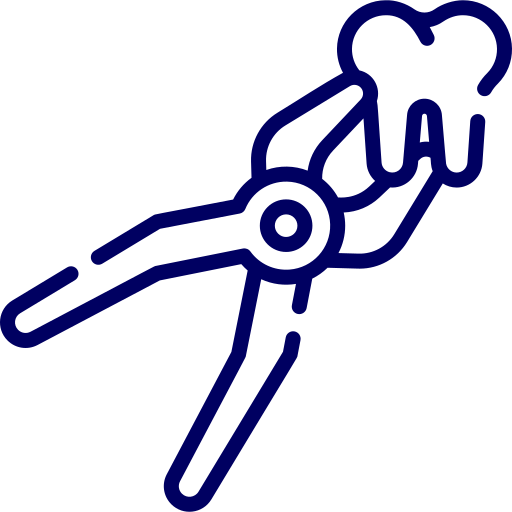 Extraction
If a tooth cannot be saved for any reason, we proceed with its extraction. Everything…
Pediatric dentistry
We pay attention to even the youngest patients from the very first tooth…
Dental Hygiene
Essential part of dental care. For patients without issues, it is recommended…
Whitening of teeth
We use the Pure whitening method, which involves a combination of dental…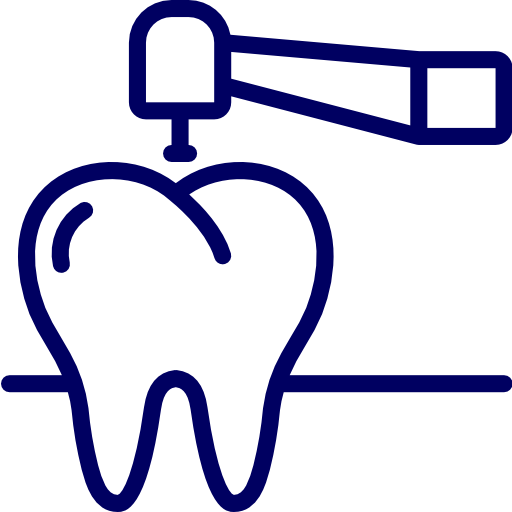 Conservative dentistry
Conservative dentistry involves the treatment of teeth with fillings. When creating fillings…
References

from our clients
At Elite Dental Clinic, they flexibly scheduled an appointment for me when I had an acute dental issue. I received professional treatment from the friendly staff under the guidance of Dr. Kišová. Thank you.
Alexander Spisiak
Excellent approach. They treated my painful tooth right away. The best dentist in Záhorská Bystrica. Highly recommended.
Peter Gažo
Pleasant modern environment, friendly staff and the professional approach of the doctor. I recommend it to everyone.
Jitka Kiš Kasová
Kind, helpful, and professional staff, clean and new environment… Simply top-notch in every way.
Šimon Kalata